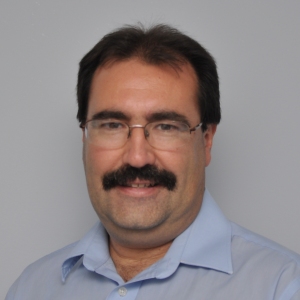 After 35 years of providing personal technology assistance and services to others, I started the company, BRL Solutions, LLC.
I am excited to be working directly for you, my customer.
Our goal is to assist you or your company with your technology needs. We have experience in just about every area of technology. Building upon a start at a very young age, I added a degree in Electrical Engineering Technology, followed by 2 long careers in the service industry.
Please reach out to us and let's work together to explore what technology can do for you!